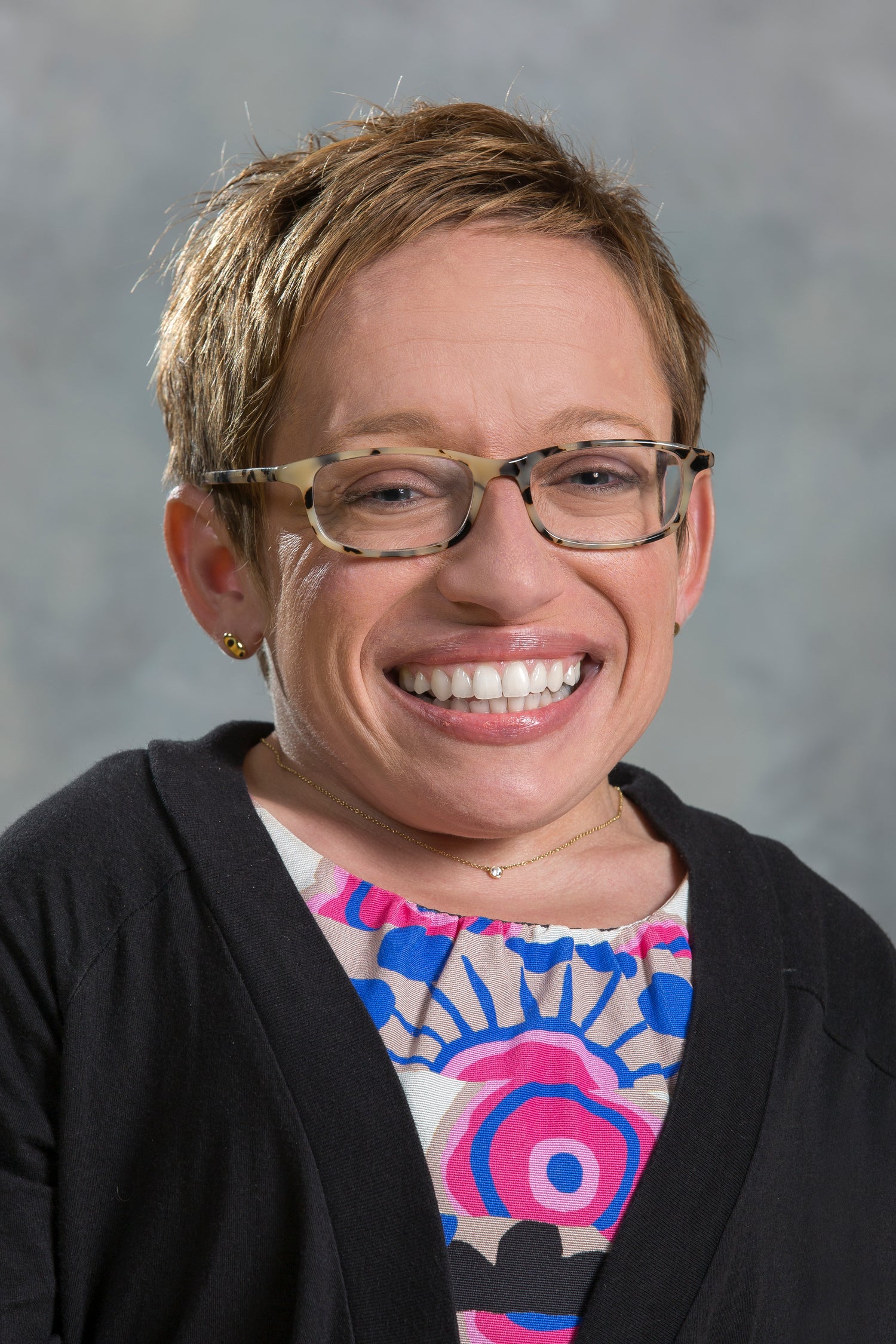 Welcome to my professional media hub (website)
Whether you were looking for me (awesome, and I'm flattered), or stumbled upon me (better go buy that lottery ticket), you've made it to the right spot! My name is Dr. Jennifer Arnold.
By day, I'm a physician leader at Boston Children's Hospital & Harvard Medical School. Currently, much of my time is devoted to work at Immersive Design Systems (IDS) helping to advance patient care by helping healthcare providers perform better, communicate more effectively and ultimately to minimize medical errors and harm.
By evening/poorly used vacation time, I share my time between a few other projects. First, I am thrilled I am keeping busy in media! While I am no longer the super-mega reality personality of yesteryear's 'The Little Couple', I am now hosting a new pediatric-focused podcast! Each month, I connect with medical experts about a variety of topics that are sure to pique your interest...whether you want kids, are about to have a kid, have kids or even if you're just planning to babysit this weekend!
And if that wasn't exciting enough, I'm now working with Katie Couric Media (KCM) as a medical news contributor! Follow me at KCM and stay up-to-date by following my social media channels (mostly on YouTube, Instagram and TikTok).
I'm also back on the road! If you are in need of a dynamic speaker with a pretty cool story to tell, I know someone :)
Check out my speech topics here