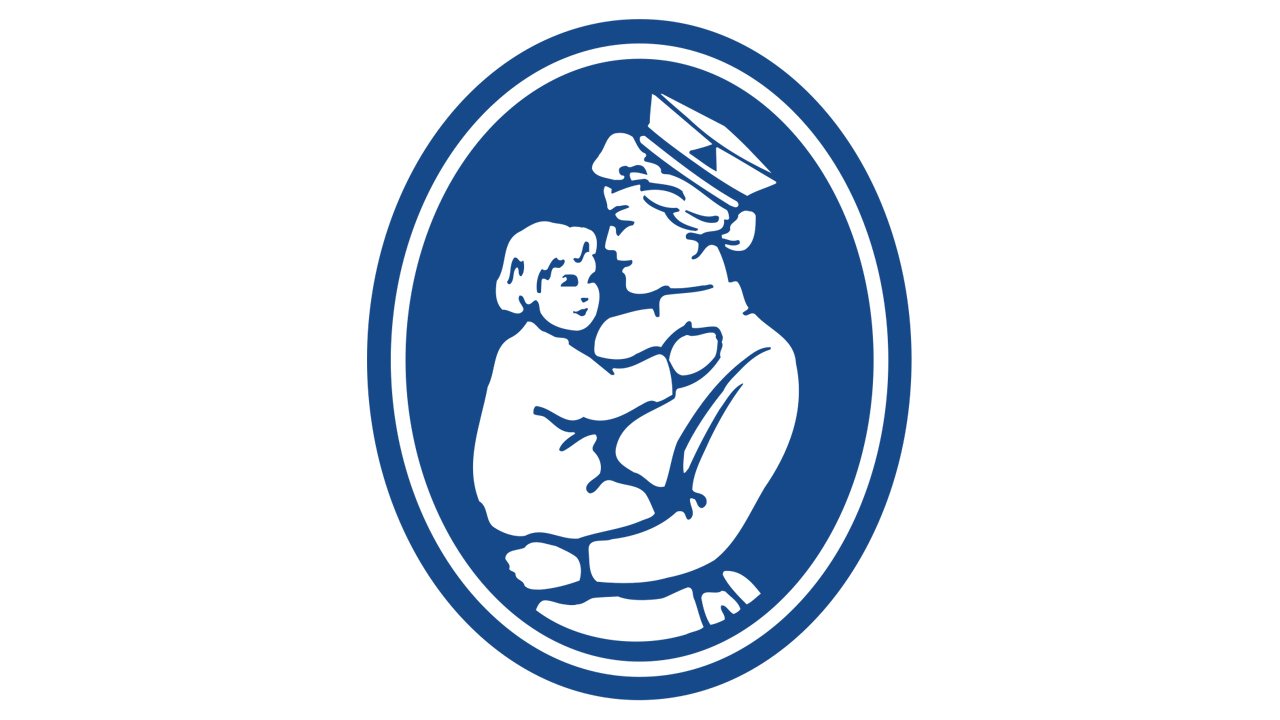 Boston Children's Hospital
My education and career has been punctuated by experiences at fantastic institutions. And my latest challenge has brought me to Boston Children's Hospital and Harvard Medical School.
In January 2022, I accepted the role of Program Director of Immersive Design Systems (IDS). IDS is a full-scale human-centered design lab for training, systems engineering, and rapid prototyping. Our ultimate goal is to advance patient care by helping people do their best work, improving resilience and performance, and minimizing errors and harm. (source link)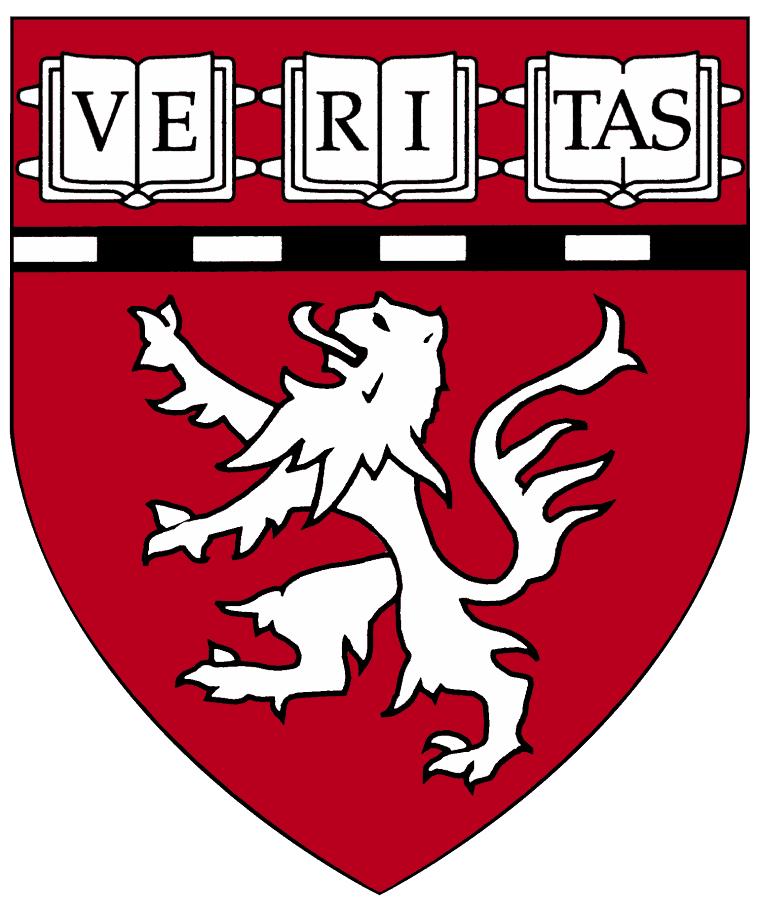 Harvard Medical School
As the primary pediatric teaching hospital for Harvard Medical School, IDS has the opportunity to work with some of the most talented physicians and physicians-in-training, in conjunction with the many talented and experienced team members from BCH.
For more information about what I'm up to at IDS, visit the IDS website here.